Notice and apology to all Nautilus guests booked on certain August Guadalupe great white shark trips.
We are sorry...
The Opening of Guadalupe is Further Delayed
Dates affected: August 16, 17, 19, 21, 22, 24, 26
We are varying our terms and conditions so that guests booked on any 2022 Guadalupe charter can at their option transfer to a future trip, any destination.

Take advantage of us!!! We are offering heavily discounted makeup Sea of Cortez trips PLUS $1000 gift certificates towards a future Guadalupe trip of your choice. The Sea of Cortez rocks. See below what guests from our first makeup trip this week are saying.

Full credit is available, but not a refund.
See What Our Guests Said About The
First Revenge Sea of Cortez Trip
When I first got the news that Guadalupe Island with the Great White sharks was closed by the government I was disappointed at first to be honest. Once the alternative (revenge) trip started, my disappointment went away quick... Read More
I was scheduled for the Guadalupe Great White Shark Trip but had to change to the Sea of Cortez after the marine park there didn't open due to a legal dispute. The Sea of Cortez and Nautilus Explorer did not disappoint... Read More
So far our Sea of Cortez revenge trip is going phenomenal. We left Cabo the night of the 16th where we had smooth sailing all the way to the first location. Punta Arena de la Ventana... Read More
Sea lion madness. Today we spend the day at one of my favourite dive sites in the Sea of Cortez... Read More
Is there a better revenge than coming to a place that is considered one of the natural aquariums of the world?! The Sea of Cortez is beautiful, fun and exotic... Read More
The biodiversity of the Sea of Cortez is incredible. We can find over the year from blue whales to the smallest... Read More
My first day of diving and I was very nervous, being on a dive charter with experienced divers, I was worried... Read More
| | |
| --- | --- |
| | |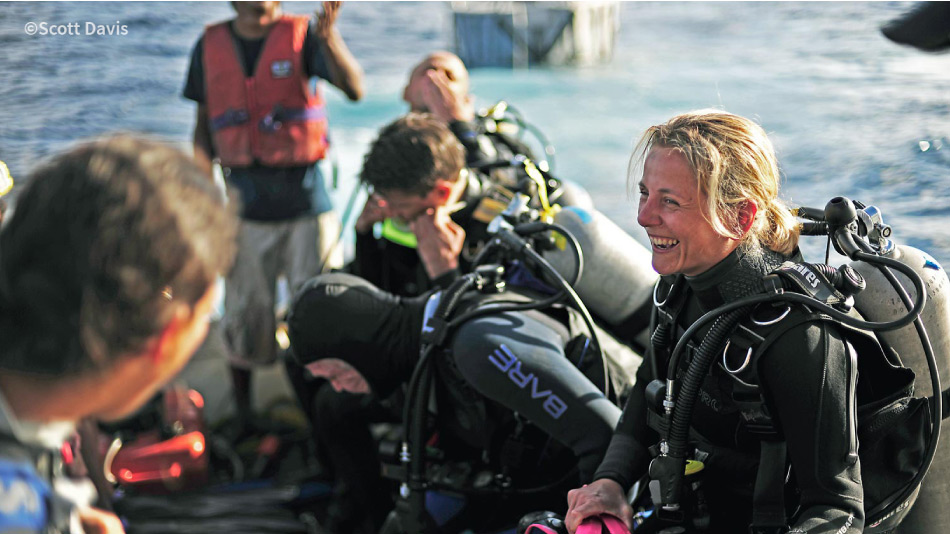 Got questions? Talk to us!
We love what we do. We love diving. We love animals. And we love adventures!
Please call or email or message us anytime. We love answering questions!




Follow us on Social and stay connected!




© Photo/Video Credit: David Seradell, Allie Vautin, Dan Taylor, Scott Davis