It's really frustrating. CONANP, the national park service, has argued successfully for adjournments of the most promising court hearings to reopen Guadalupe to September 27th, October 12, 13 and 14th respectively. They need "more time to prepare". We are really sorry but with this news, it seems that the government of Mexico has effectively cancelled the rest of our 2022 white shark season. We know that our clients trusted us with their vacation time and their vacation plans and those plans are now wrecked. We feel very distressed for our clients, our service providers and everyone in our company.
At Nautilus, we pioneered responsible white shark diving at Guadalupe Island before it became a national park. We love these great white sharks. We love the island. We love that we have introduced more than 15,000 guests to the majesty, beauty and grace of white sharks. We will continue fighting with everything we have to reopen the park as soon as possible.

With CONANP's successful adjournment of our court hearings until mid-October, there is no real choice but to cancel the rest of our 2022 Guadalupe white shark season.

The closure notice late this spring was totally unexpected and without precedent. We believe that the park acted illegally.

The stated reason for the closure is to allow for the scientific study of the sharks. No other reason has been given. This makes no sense because all the scientific research of this particular population has indicated that the sharks are not affected by diver eco tourism. In fact, the population of sharks has greatly increased over the years that we have been diving with them.

At Nautilus, we are used to fighting for what's right. We fought against the illegal fishermen at Socorro for over a decade and prevailed and that park is a much better place for it. We fought against poor operating practices and unsafe cages at Guadalupe and prevailed. We have been fighting for improved levels of safety, crew training and certification, safety management systems, watch alarms, proper first aid kit and much more on dive boats in Mexico. We will continue our fight to reopen the national park at Guadalupe and to ensure the park service never again does an arbitrary illegal closure like this. The CONANP closure officially ends in December 2022.

The failure of the park to open this year makes no sense for the people of Mexico. Aside from hundreds and hundreds of job losses and impact on the local economy, the badly underfunded park service is forgoing millions of US dollars in park fees just from white shark diving.

Our boats are permitted and approved for white shark diving at Guadalupe including park permits, an approved environmental impact assessment and approvals from the Mexican navy and Mexican marine directorate (very similar to the Coast Guard).

We are varying our terms and conditions to assist affected guests with rebooking onto any future trip with full $$ credit. Many guests have been telling us that they still want to get out on the water with us this fall and for those clients, we have been working flat-out creating alternate fall 2022 REVENGE trips to the best destinations in La Baja. We know this is not what you signed up for but we assure you that La Baja is full of diversity to suit everyone from mellow to full adventure. If you book onto a 2022 REVENGE trip, you will also receive a $1000 discount on your next Guadalupe trip.

Full credits are available but not refunds. Almost all of our clients are lovely and nice when they call or email us. Disappointed of course but nice. We feel so badly for everyone. But for the very small number of guests who feel that it is ok to scream, shout and or swear at our operations staff, we will not be able to engage with you or help you.

OPTION A: Full $$ credit towards a future Guadalupe trip or any other Nautilus or Baja Expeditions adventure.
OPTION B: Take advantage of one or more of the discounted REVENGE trips below as well as our additional special offers unique for Guadalupe clients. Clients booking onto a 2022 REVENGE trip will also receive a $1000 discount on their next Guadalupe great white shark trip.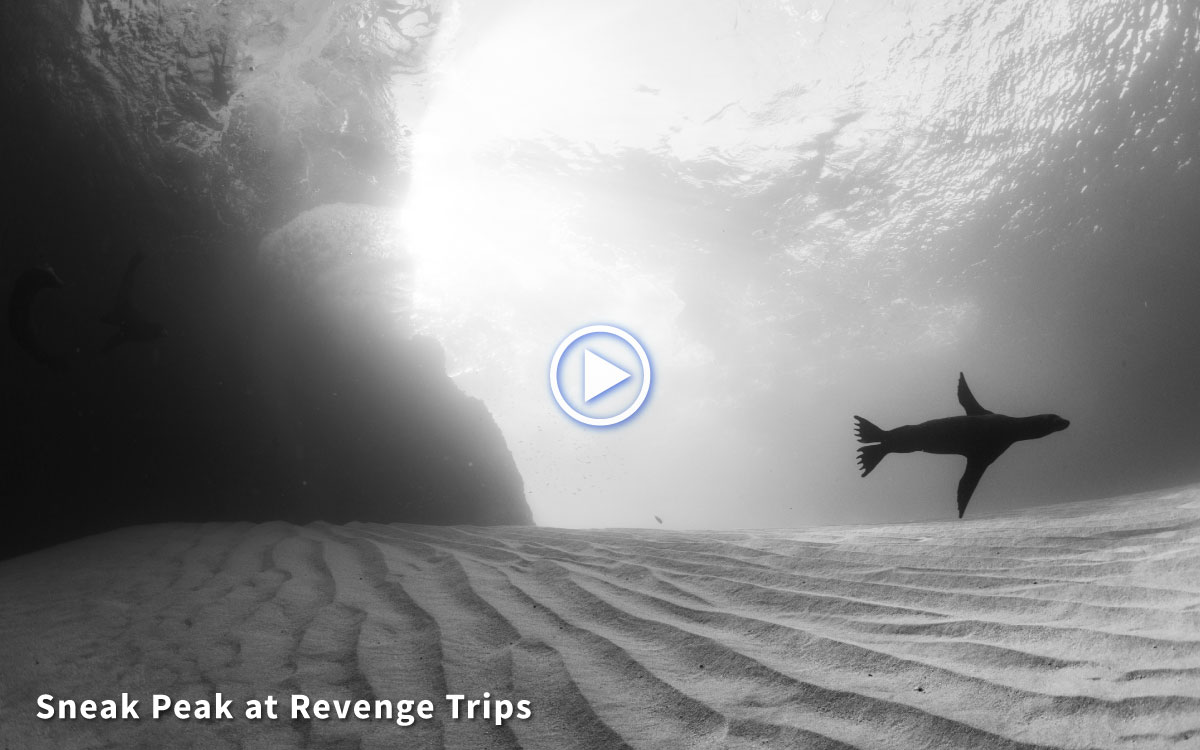 I had originally booked a solo trip to Guadalupe Island with Nautilus Liveaboards for the summer and was disappointed at first that the island closed. Nautilus offered a Sea of Cortez trip instead. I was pretty nervous because I'm not a diver, and it's a very dive-centered trip but it ended up feeling like a blessing in disguise!… Read More
Today was our first day in the Sea of Cortez. Although we were scheduled to visit la Isla de Guadalupe, when that trip was cancelled, the entire Nautilus team worked so hard to open up this trip to the Sea of Cortez. We are so appreciative of all of the time, work, and generosity that went into this alternative trip… Read More
Had a spectacular night dive last night! So much interesting life, including an enormous turtle… Read More
We are headed back to port. I did not know what to expect on my first liveaboard trip… Read More
Our second and third days of diving were all about the sea lions. We saw sea lions on every dive and… Read More
Don't want it to end! An amazing trip with an amazing crew, everyone was so friendly and professional… Read More

| | |
| --- | --- |
| | |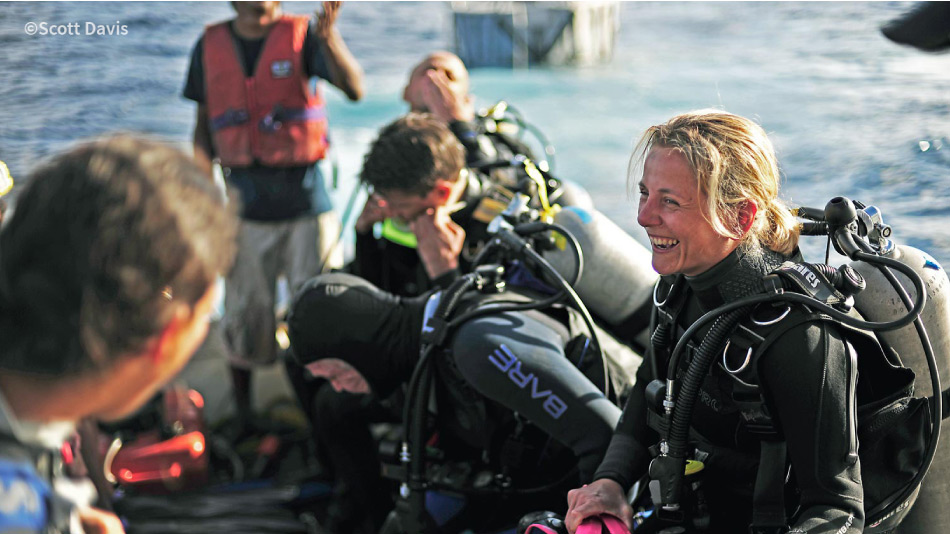 Got questions? Talk to us!
We love what we do. We love diving. We love animals. And we love adventures!
Please call or email or message us anytime. We love answering questions!




Follow us on Social and stay connected!




© Photo/Video Credit: Allie Vautin, David Serradell, Charles and Ethan Becker, Scott Davis